Check Y.U.R Chicken "Dream to Reality: 90 Day Soul-ution"
A 90 Day Goal Manifesting Program ​​​​​​​ ​​
PASSION IS NOT ENOUGH!

What could you get done if you had consistent focus? If you could get rid of the distractions? Imagine the impact you'd have on yourself and others if you could stay committed to your decisions? Every goal you set from the trivial – planting a backyard herb garden; to the triumphant – landing your dream job, would be accomplished. Easier said than done, right?
Sure, we start off all energetic and motivated when we start a project, but somewhere along the line, procrastination raises its ugly head, and then it's back to our old pattern of being stuck. It happens so frequently that we brush it off as merely being a part of our DNA. But that's far from the truth.
How do I change? Why do I procrastinate? Do you know most projects don't get completed because they lack clarity, a strategic plan, and accountability? It is not enough to want results; you must go after them! I'm here to show you how!
We've got an answer for you that is just a few clicks away …join the 
Check Y.U.R. Chicken 90 Day Dream to Reality: 90 Day Soul-ution
. This program is for the person who is serious about manifesting fulfillment of their desires, who is tired of being
inconsistent in follow through. It is for the person who wants excellence and abundance to show up powerfully in their life! Everyone and I do mean
EVERYONE
deserves all the abundance this lifetime has to offer. What's your vision? What do you want to accomplish? The world is waiting for you to manifest your greatness! It's your birthright
to be successful, and we'll prove it when you sign up for the
Check Y.U.R. Chicken 90-Day Dream to Reality: 90 Day Soul-ution
. After all, you were in mind when this program was designed!
Here's what you'll get:
We will set goals to be met in 90 day
Discover what makes you act the way you do and tap into your best qualities.
Learn to recognize outside interference and how to regain the focus that allows you to remain motivated and project-driven
Gain techniques on keeping yourself accountable to the essential individual within your plan – YOU!
Identify the people who are holding you back and the best approach in building a new tribe
 There's also the bonus of knowing that we are here to be your​​​​​​​ biggest supporter – your loudest cheerleader.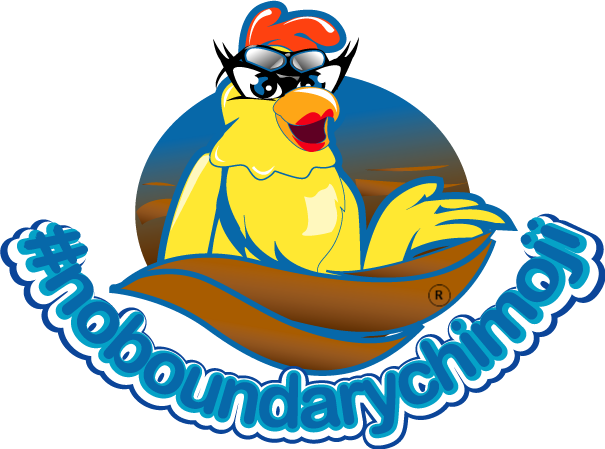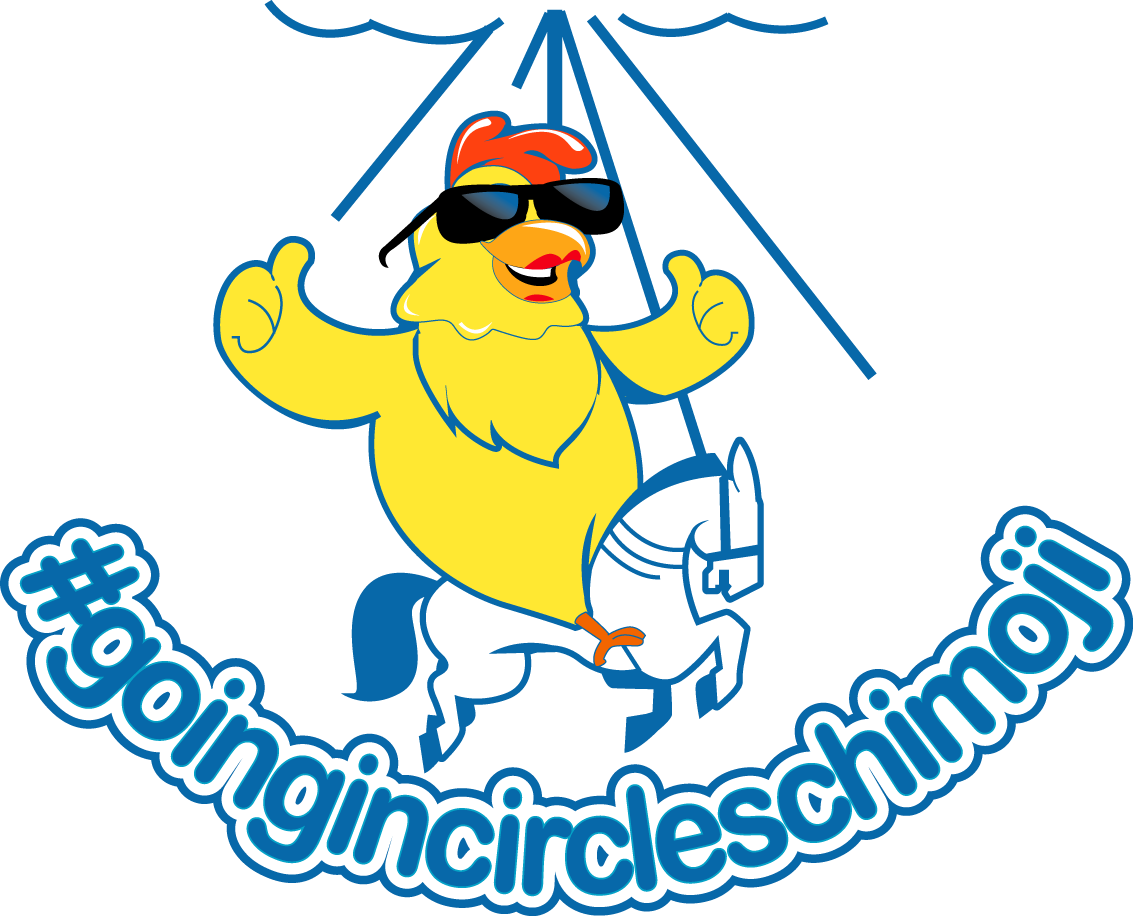 …and here's how it works:
We divide the project into 30-day increments with weekly sessions
The project begins by mapping your short- and long-term goals
Next, we determine the best practices on achieving those goals
Then we identify the micro and macro milestones and learn how to celebrate them or reset without losing focus
Finally, we continuously measure your success with frequent reviews and build upon them
Check Y.U.R Chicken "Dream to Reality: 90 Day Soul-ution"
is valued at $3500 but is now available for a limited time for only $1490!
Here is how we flex:

Commit to completing each 30-day increment, and you can pay as you go every month. That's an investment of only $497 per month!
If you decide that 30 days is enough, or 60 days is enough, you still have your 90-day plan! No obligation to continue.
When you commit to the 90-day program, you will receive an​​​​​​​ additional $100 off your total investment.
Seats are filling fast! Are you ready to start manifesting your vision, your dreams, your goals efficiently and effectively?
STOP PROCRASTINATING NOW!
Take immediate action so you can start living your best life!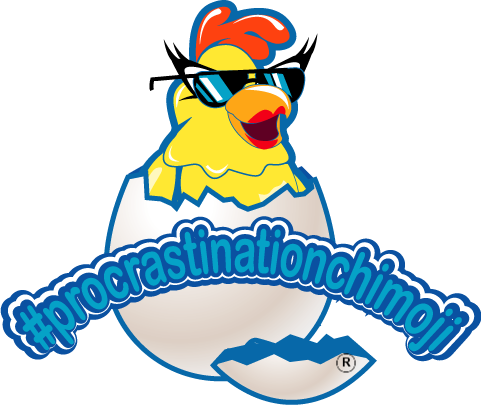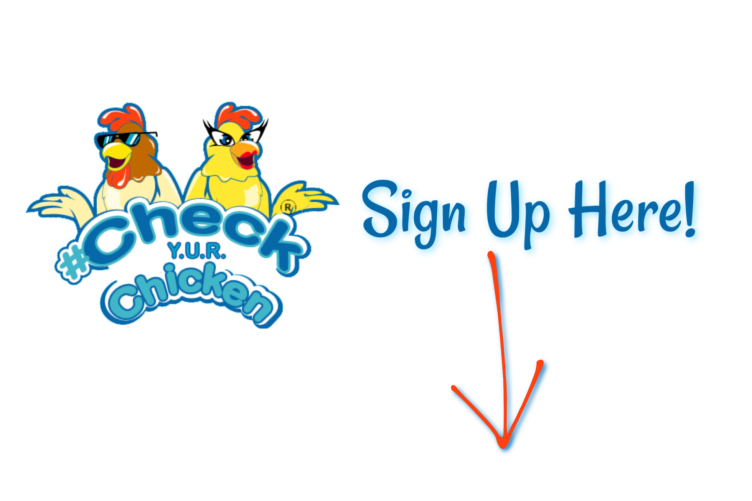 Payment Options
There are two options to choose from! Choose what best fits your need and budget.
Payment In Full
---

$1490
Installment Plan
---

$497 per month for 3 months