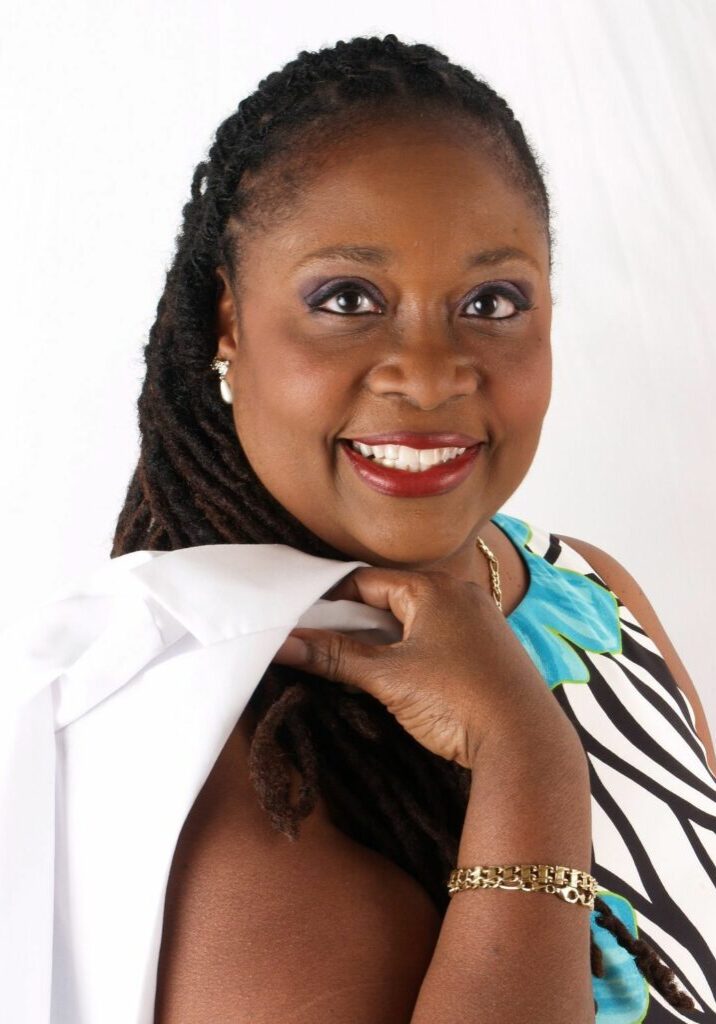 Naomi D. Jones
Naomi D. Jones MS, RN, CRNI is a Registered Nurse, Certified Life Architect and Transformational Success Coach, Author, Inspirational Speaker and Mentor. She is known as the Life Coach RN. Naomi serves as a catalyst in helping people live extraordinary lives as they build Legacy. Through her company, Consults Unlimited Inc., a Minority Women Owned Business Enterprise (MWBE), Naomi supports individual transformation in the areas of Personal and Leadership Development.
Her latest program, "Check Y.U.R. Chicken: How to Stop A Self-Defeating Mindset" is exciting audiences everywhere! Most recently she was a workshop presenter for the Women's Success Conference with Robin Roberts and Lisa Nichols, Nurse.Com affiliated with Capella University, and has been a featured speaker on the Run Women Tour and Annual Conference for the past two years. In
2017, Naomi also began her own Conference and tour, 'The Mindset Reset Experience'. In this conference she covers pertinent topics like 'Starting with the Vision' and 'The Power of Choice' facilitating change in areas of personal growth, financial wellness, relationships and business. Through her conferences, her goals are being realized as attendees leave visibly enhanced making powerful changes in their lives.
Naomi believes that we should all strive to be transformational leaders from within using our mind, body, soul and spirit. As leaders, as individuals, we can enjoy building our legacy and be effective in changing the lives of others.
As a servant leader, Naomi has over 35 years in nursing, of which 20 are in management. She holds a Master's Degree in Health Administration, several certifications and served in the U.S. Army Nurse Corp Reserves. Naomi serves her community as a member of Lambda Kappa Mu Sorority Inc, Sigma Theta Tau International Honor Society of Nursing, and has served with several professional organizations and local community boards. She is a recipient of the Harambee Award for Community Service given by the National Council of Negro Women (NCNW).
As a thought leader and author, Naomi began writing professionally when she co-authored "Second Chance Living: Out of the Darkness into the Light" and contributed to "How to Become a Professional Nurse" and several other podcasts, seminars and publications. She released her first book "Lead Powerfully from Within" in March 2017 and her latest book "Check Y.U.R. Chicken: How to Stop A Self-Defeating Mindset" will be released in 2019.